In Fridman's Fragrances we are fully committed to give you all the best scenting solutions to increase the beauty, comfort, and wellness in every area of your home or your store. Our scenting diffusers and fragrances are carefully and specially designed to captivate emotions, bring back old memories and happy times and give everybody's mood a positive twist.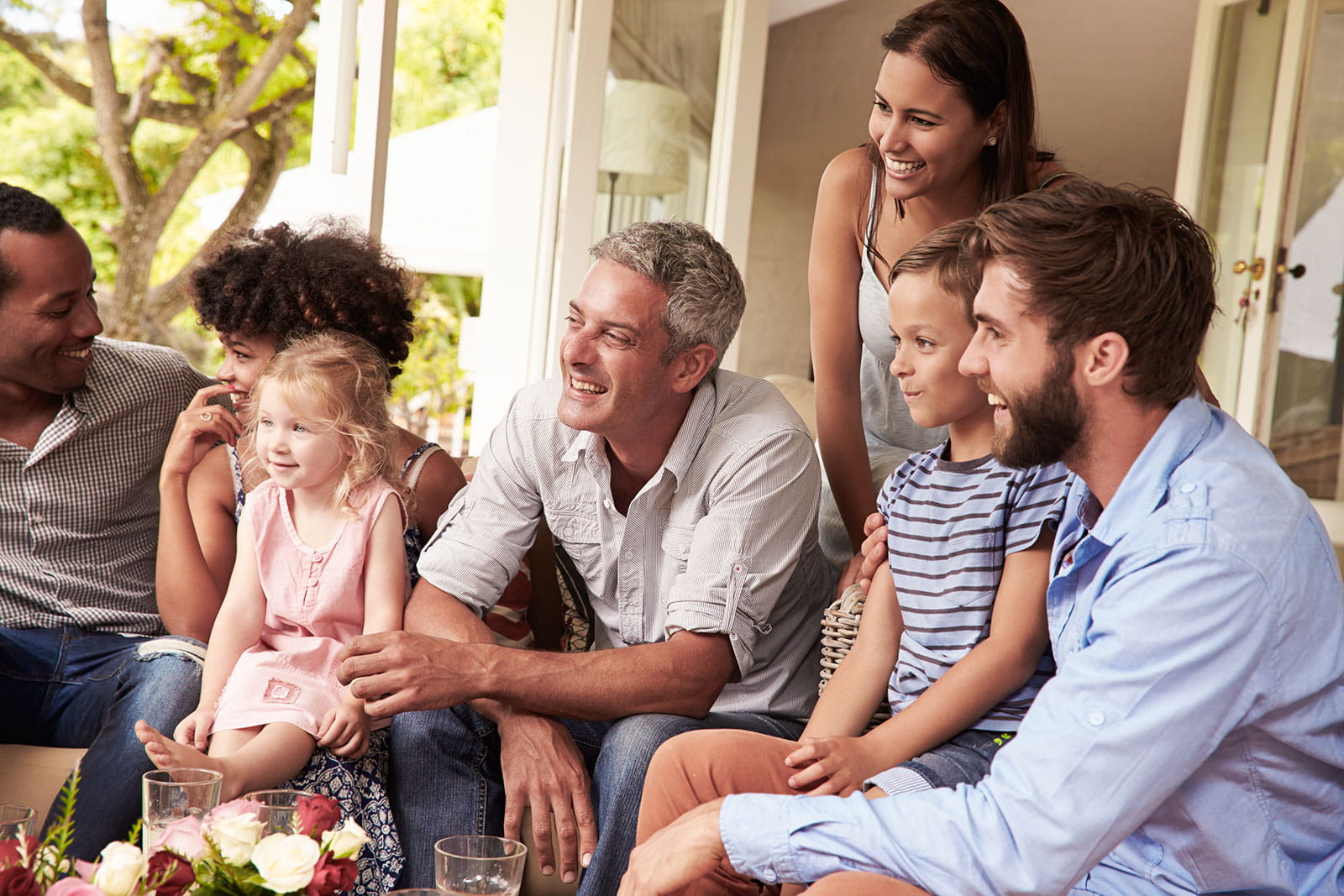 We believe in the power of scenting since we have seen it is a healthy practice at home. It provides calm in the special area that should always be your family's safe place, as well as energy and focus when needed. It benefits health since it boosts happiness and well being. 
We know scents keep
 your favorite memories alive. Scenting cinnamon, warm vanilla cookies, or even flowers, can bring back the best and most beautiful moments of your life. 
It benefits kids, adults, and the elderly in an emotional level, and is safe for pets. Everybody needs some help to feel better at times and to deal with difficulties, and you can give your loved ones some help with that. You will be amazed by the difference scenting represents.
Scenting your home is just the best gift for your loved ones. Make them feel safe, cared for, and comfortable every time they get home. Turn your house into their favorite place to be.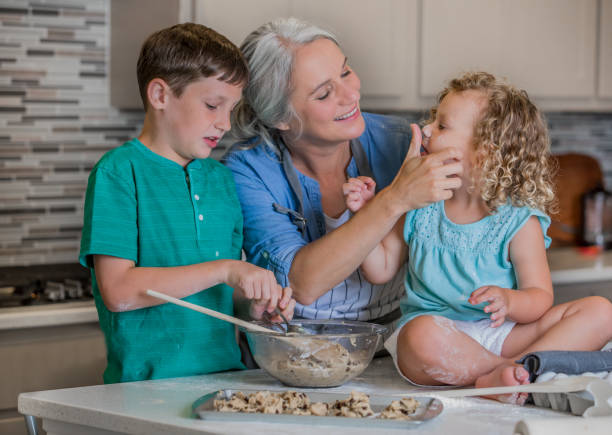 If you wanna know how it all started back in 1927, click here!